Calling All Businesses!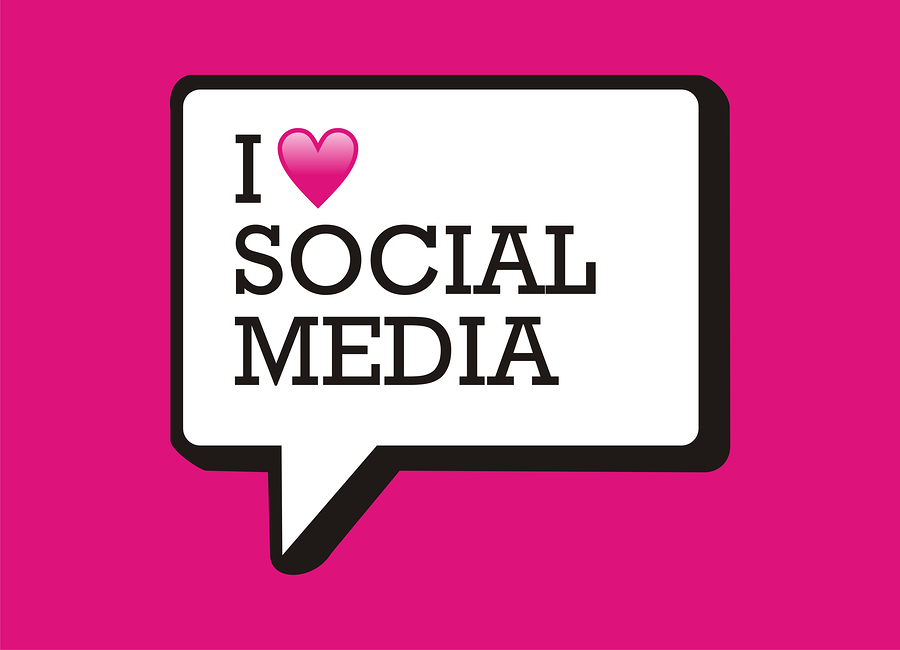 Social media is everywhere, you can't escape it. You have either chosen to include social media marketing in your marketing plan or you have decided to ignore it and hope it's only a trend. Your business does not need to participate on every social network, but it is important to find out where your target audience is and which social network they are using. Without question, consumers are using social media to talk about and engage with your brand. Your company needs to be involved in the conversation.
Here are three important facts about each social media network that will have you falling in love in no time!
Facebook
1. Facebook is the dominant social networking platform.
2. Facebook advertising has several options for creating highly successful Facebook ad campaigns.
3.  64% of Facebook users visit the site on a daily basis, which means more opportunity for your brands message to be seen.
Twitter
1. You have the capability to target your specific audience out of 230 million active users on twitter.
2. Twitter's flexible, real-time platform allows you to get creative and drive results at the same time.
3. It is easy to find valuable connections and build relationships with them and increase your followers.
Instagram
1. Instagram is thriving with their 90 million users.
2. Instagram is a great way to share appealing content and enhance your online marketing.
3. If you're ready to sell, but not ready to set up an e-commerce website, Instagram makes a great instant visual storefront.
Pinterest
1. Pinterest now boasts more than 70 million users and ranks fourth among social networks in traffic.
2. Out of the 70 million users, 70% of online consumers who visit pinterest use it for inspiration on what to purchase.
3. A recent report  from BI Intelligence demonstrates that Pinterest drives the social ecommerce sales funnel.
Google+
1. Google+ is great for Search Engine Optimization (SEO).
2. Business pages on Google+ have evolved from the initial Google Places to the integrated Google+ Local, which provides plenty of helpful features for businesses.
3. With Google+, you can lend your content more authority through Google Authorship.
Linkedin
1. LinkedIn, the popular social networking site known widely as a tool for job seekers, has also become a significant business-to-business marketing platform for many companies.
2. By creating a company page on LinkedIn, marketers can easily showcase their products and services; highlight their team expertise, share customer feedback, recommendations and more.
3. As per Hubspot, lead generation at LinkedIn is 277% more successful than Facebook and Twitter.
Are you smitten yet?
Whether you are in love with one social network or several, you should consider incorporating social media marketing into your marketing strategy. With social media evolving faster than ever, knowing where to start can be overwhelming. If you need assistance with your social media marketing and management then contact Admix Social today and let us help you get started.