Are you a newbie when it comes to social media?
If you have been thrown into the world of Facebook, Twitter and Google + you are more than likely going to be reading up on the latest news in the industry. Do not become alarmed by all the unknown acronyms. There are a several social media abbreviations that you should learn and add to your new repertoire.
The following is a list of the most popular social media lingo to help you get started.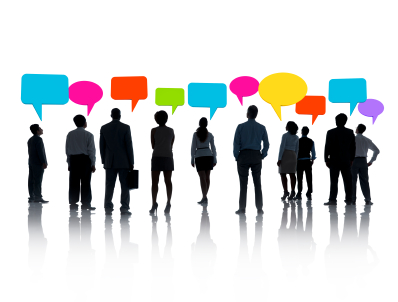 B2B – Business to Business
B2C – Business to Consumer
CGM -Consumer Generated Media
CMS – Content Management System
CRM – Customer Relationship Management
CLV – Customer Lifetime Value
CTR – Click-Through Rate
CVR – Conversion Rate
CYFB – Check Your Facebook
DM – Direct Message
FB – Facebook
FBC – Facebook Chat
HTML – Hyper Text Markup Language
IM – Instant Message
LI – LinkedIn
LMS – Like My Status
PPC – Pay Per Click
QR Code – Quick Response Code
ROAS- Return On Ad Spend
ROI – Return On investment
RT – Retweet
SEM- Search Engine Marketing
SEO- Search Engine Optimization
SCRM – Social Customer Relationship Management
SMM- Social Media Marketing
SMO- Social Media Optimization
SN – Social Network
SoLoMo – Social, Local, Mobile
SROI – Social Return On Investment
TFTA – Thanks For The Add
TT – Trending Topic
UGC – User Generated Content
URL – Uniform Resource Locator
YT – YouTube
If you would like to add on to this list leave a comment below.
If you are learning about social media and need some help getting started feel free to DM us – @admixsocial or give us a call.