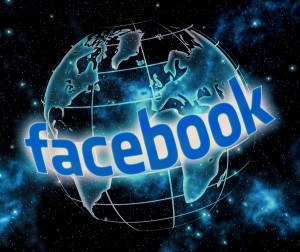 Facebook news feeds have become exceedingly competitive in marketing and advertising.  Today, with numerous businesses utilizing the social network, Facebook has become a "place" of thoughts, advertisements, facts, news etc. The last thing you want is get lost in the shuffle. There are some distinct things you can do to assure effective Facebook marketing while increasing your fundamental reach.
Publishing useful content is one way to improve the chance that your Facebook posts will be seen by as many connections as possible.  If you publish something at nine o'clock in the morning, that post can appear on news feeds at 6 o'clock at night or even days later if there are any likes, shares or comments on it particularly on mobile devices.
People spend an average of 42 minutes a day on Facebook. Because we live in the age of "content overload" it's easy to publish things that are only material to the current moment versus the overall relevance of content viewed by your target audience. For posts of equal importance but less relevance, Facebook offers a targeting tool which lets you select demographics such as age, location and gender to reach those niche followers. This encourages them to engage with your carefully selected content for better feedback.
One way to increase the probability of engagement is to post at off-peak hours, or around 3PM. The prospect of you receiving viewer feedback and engagement on your posts is higher when there are fewer posts to sift through.
Media is also a very important part of Facebook marketing. Facebook itself supports all different forms such as images, videos, articles, blogs, and now, even GIFs! Video posts have been found to produce the highest impression of all on Facebook followers, however, it is important to realize that although media posts are a great way to convey information, not all viewers appreciate the same kind. Make sure you see what kind of content resonates with your targeted audience.
So when posting, with Facebook marketing in mind, remember that up-to-date and relevant content sparks more engagement in followers which results in a longer lifespan for your post.
Written by Marissa Lyons.