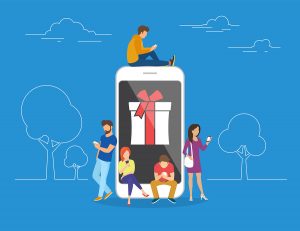 We're partnering with Google to host a free event on Wednesday, August 16th that's all about growing your e-commerce. We'll cover some tips and tricks on how to find new leads and make the most of your online marketing investment in preparation for Black Friday.
We'd love for you to join us and invite anyone you think would benefit.
What: Growing your e-commerce
When: Wednesday, August 16th at 9am
Where: AdMix Social (inside Lux Offices)
5635 N. Scottsdale Rd., Ste 170
Scottsdale, AZ 85250
We hope to see you there.
Team AdMix